Start an E-Mail or Letter Campaign
Use E. -mail and letters to get the word out to your friends family and aquaintances.
Invite your friends, family and aquaintances, for a fun time while expressing your dedication to the cause and encourage them to donate. Pizza, cupcake, wine tasting, karoke, cards, any kind of party can provide great results.
There are so many resources available in the community. Take advantage of them to help you get the word out, and gain support for the cause.
Please reload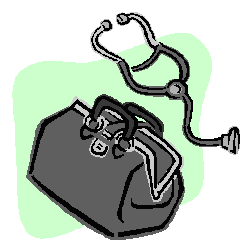 Social Media is a great way to contact and inspire support from a large number of individuals that share your interest.
Create your team identify with team colors, a team slogan, a team rally cry, anything you can think of.
Encourage each member of your team to set fundraising goals and assist each other in reaching those goals.
Bakes sales, garage sales, auctions, lemonade sales. whatever you can dream of.
Please reload